Geriatrics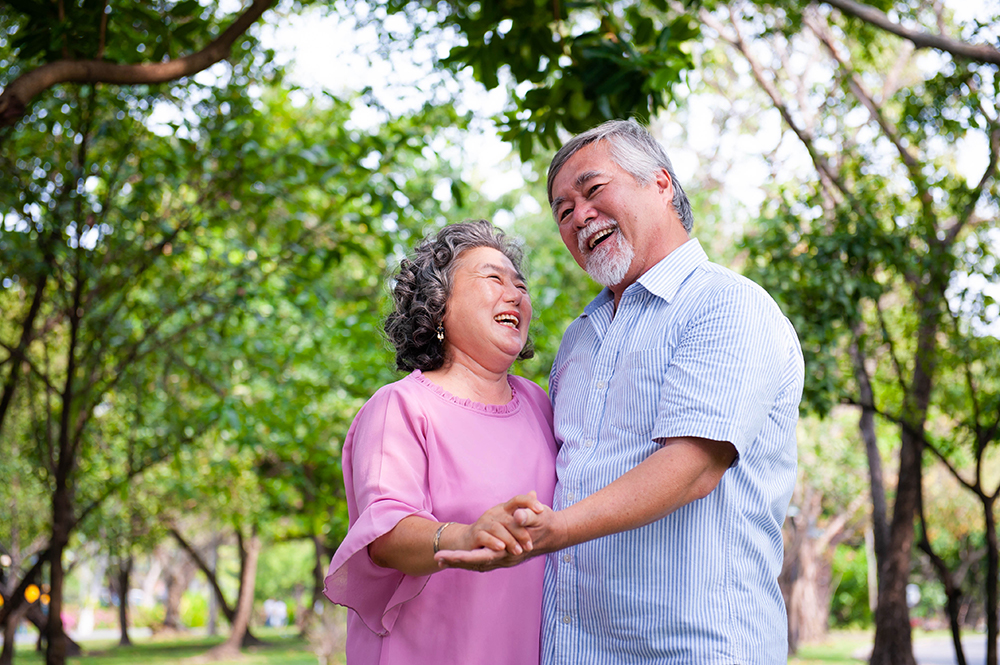 As we age, our body undergoes significant changes, and it becomes more important than ever to be proactive about good health. Below is some information on a few topics commonly associated with older age.

Dementia
While not a specific disease itself, dementia covers a broader spectrum of symptoms associated with the loss of memory and other cognitive function, interfering with a person's ability to live everyday life. This link provides information about risk factors, prevention, and treatment of arthritis.

Arthritis
Arthritis, caused by inflammation in the joints, can cause a variety of symptoms, such as pain, stiffness, and limited range of motion. Click here for more information about risk factors, prevention, and treatment of arthritis.

DMV Disabled Person Placard
Read more for easy access to information about obtaining a Disabled Person placard from the Department of Motor Vehicles.
Download the DMV Application for Disabled Placard or Plates here.

Advanced Health Care Directive Form
Life is very unpredictable, so it's important to have your affairs in order. The Advanced Health Care Directive allows you to make decisions about your own healthcare by appointing a decision maker in the event that you become too ill or incapacitated to make decisions for yourself.