Providing You with Compassionate and Comprehensive Healthcare
Our full-scope practice provides care for your whole family. We specialize in the following services:
Pediatrics
Geriatrics
Family medicine
Women's Health
As life changes, so does a woman's gynecologic needs. From adolescence to adulthood, menopause and beyond, comprehensive and high-quality care is vital to women's health.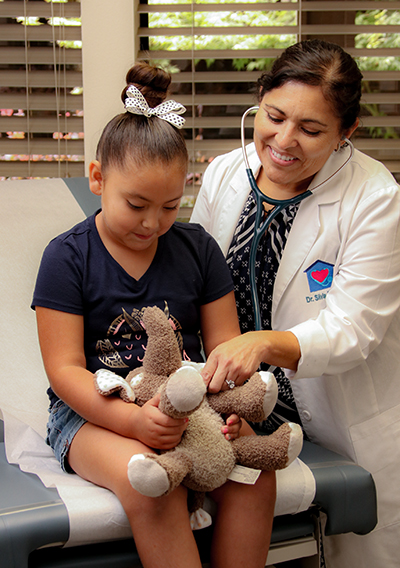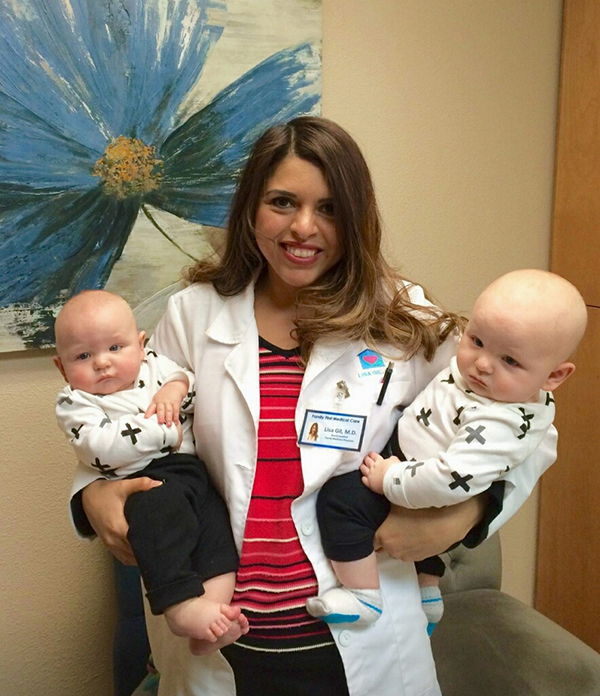 Obstetrics
Pregnancy is a very special time in a woman's life. We understand the many physical and emotional changes occurring in a woman's body as she prepares for her new baby. Beside you every step of the way, we provide care and support from day one, throughout pregnancy, and continued support to moms and newborns during the postpartum period and beyond.
Infant Care
Every day, your baby is changing. Having comprehensive infant care ensures that your new baby is growing happily and healthily. Our doctors specialize in infant circumcisions, with 20 years of experience in infant care.