About Us
Family First Medical Care is a private practice medical group comprised of a team of women dedicated to providing compassionate and comprehensive healthcare. We provide full scope family medicine, with an emphasis in women's health and obstetrics.
We started small and have grown into a family of medical professionals who are recognized for providing our patients individualized healthcare in a warm, professional, loving environment.
Our priority is you—your health and your family's health.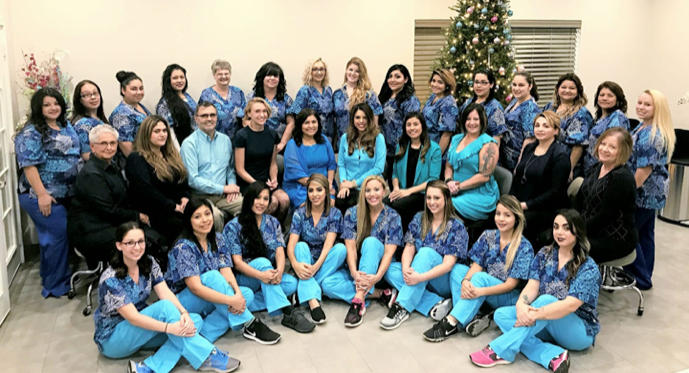 Experts in Women's Health
With two decades of experience in women's health, obstetrics, contraceptive management, and hormone replacement therapy, our physicians are dedicated to improving the health and well-being of the women in our community.
Our goal is to empower women to be at their optimal level of health and well-being.